Wedding Flowers Port Stephens Salamander Village Florist
Congratulations on your upcoming wedding!!
Flowers have long been an essential part of weddings, from the start of your magical day with the arrival of your stunning bouquets, those timeless images of mothers pinning beautiful button holes on their sons, to ceremony and reception arrangements!
For almost 30 years, Wendy has had a passion for making these visions become reality. With her qualified and highly experienced team at Salamander Village Florist, you can be assured your wedding flowers will be almost as stunning as the bride!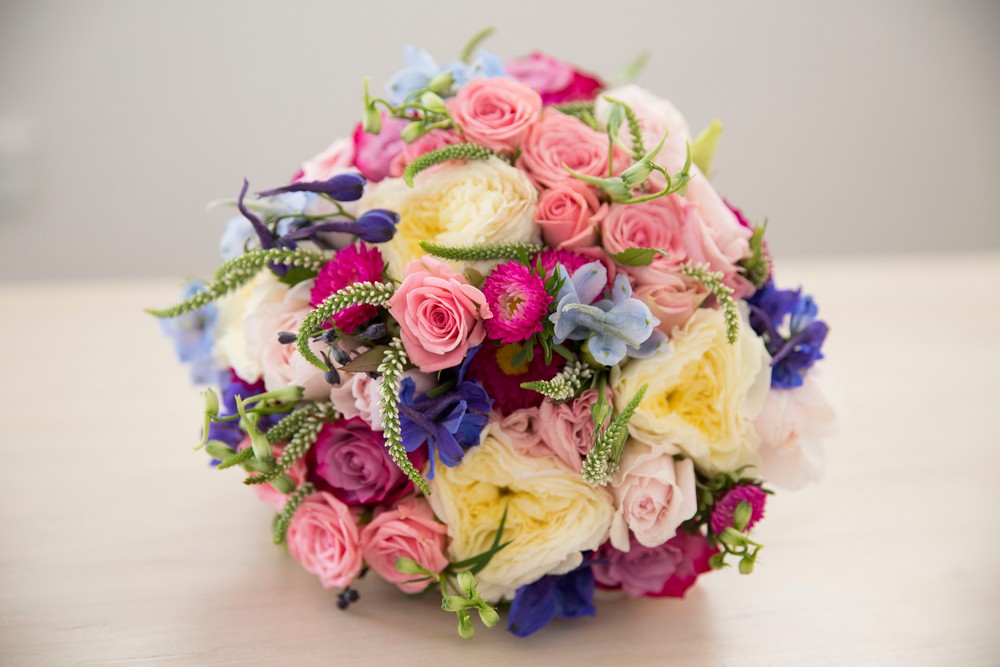 Our floral workshops will teach you how to create every floral aspect of your wedding day! Button holes, corsages, bouquets, flower crowns and more!